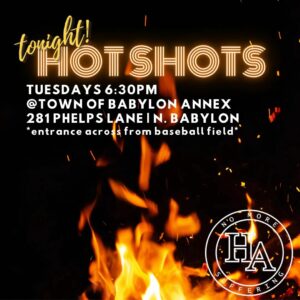 Hot Shots is a new meeting being held every Tuesday at 6:30pm at the Town of Babylon Annex at Phelp's Lane. It is located directly across from the baseball fields. Check the meetings page for format and directions.
A Score of HA

2024 H.A.W.S Convention
Registration for the 2024 Heroin Anonymous World Service Convention has begun. The convention will be held in Buffalo, August 16-18 of 2024. Information in regards to lodging, transportation, activities and registration can be found by clicking the link below.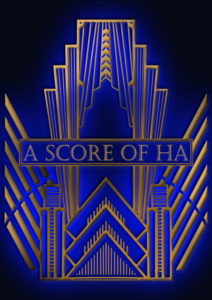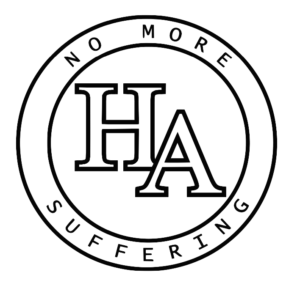 Meeting Close

Not The Bus Stop
We Are Not The Bus Stop, located at the Thomas Hope Foundation, that meets on Monday Nights has officially closed. The meeting list have been updated.